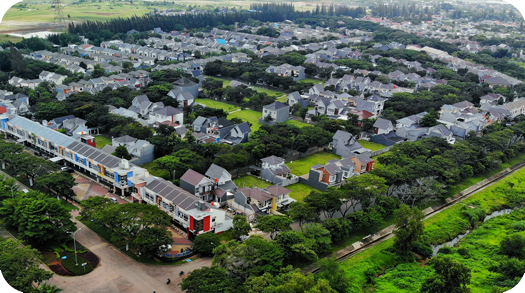 Residential
PT Puradelta Lestari Tbk develops tread house clusters with the focus to middle to upper middle segments. PT Puradelta Lestari Tbk also has formed a venture with PT Panahome Deltamas Indonesia since 2017 to accelerate development of residential areas in Kota Deltamas.
Business
PT Puradelta Lestari Tbk is very conscious of the importance in corporate governance in the running of business activities therefore understanding the dynamics of high 'Good Corporate Government' which results in the needs of continuous renewal.
Kota Deltamas is one of the developments of "Global City" from Sinar Mas Land and Sojitz, which is to be a new independent city that contributes greatly to the regional region in particular and Indonesia in general.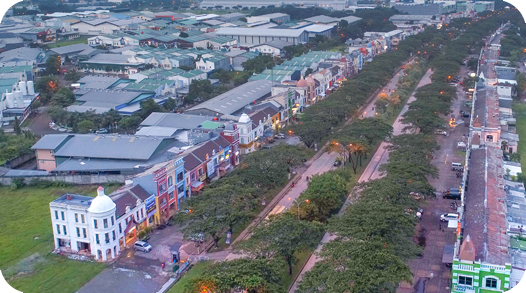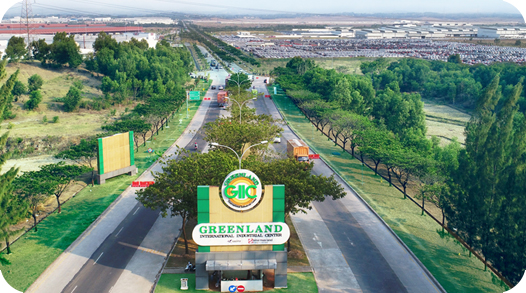 Investment
Kota Deltamas is an Independent City that is developed by two well-known companies; Sinar Mas Land, the largest and trusted property developer in Indonesia, and Sojitz, a strategic partner from Japan that has company networks in 50 countries.
Kota Deltamas is one of the integrated cities; the largest modern city in West Java that until now has been able to achieve various national and multinational corporations from many sectors. This achievement brings potential for development as well as appealing investment opportunities.