International Standard Industrial Estate
Kota Deltamas is a modern integrated area comprised of residential, commercial and international standard industrial estates with complete facilities and infrastructure. It is the most comprehensive city and will provide various type of residential and commercial building. Bekasi Regency Government Center has been relocated to this new city. Greenland International Industrial Center (GIIC) is eco friendly industrial estate has complete facilities including water treatment plant, waste water treatment plant, premium prower supply and gas supply for industry activities.
The Name of Kota Deltamas is destined to be an integrated one shop living city with visionary, synergy and comprehensive planning. The Master Plan for Kota Deltamas sets out not only to produce a self-sufficient city, but also to create a prominent business hub outside the city of Jakarta.
Kota Deltamas is located in a premium location because it is conveniently nestledd of the other strategic cities such as Jakarta, Bekasi, Karawang and Bandung and also surrounded by reputable industrial zone. Kota Deltamas with more than 3,000 ha have been carefully allocated to a range of land-uses that will fulfill the vision of creating a city to live, work and play.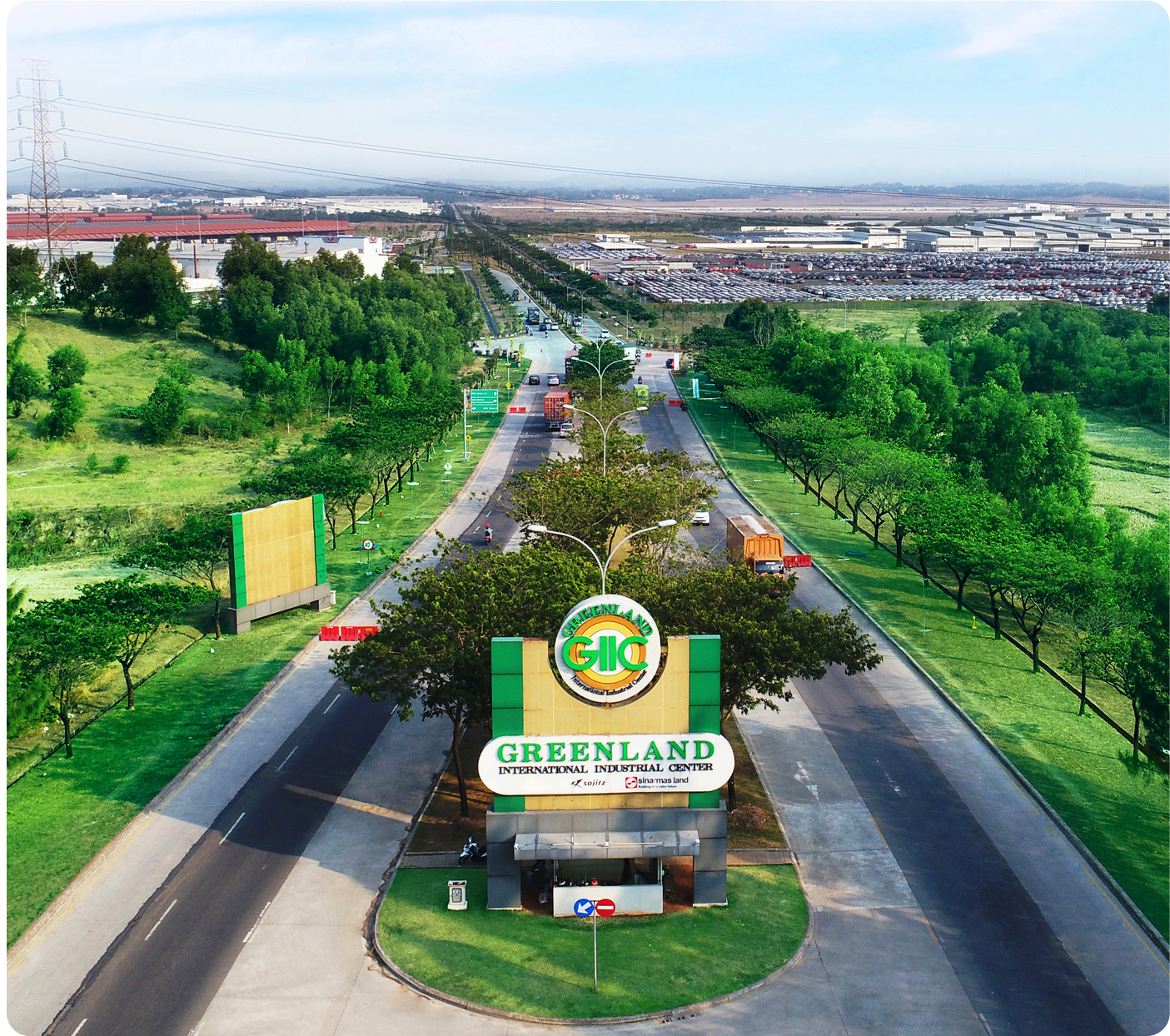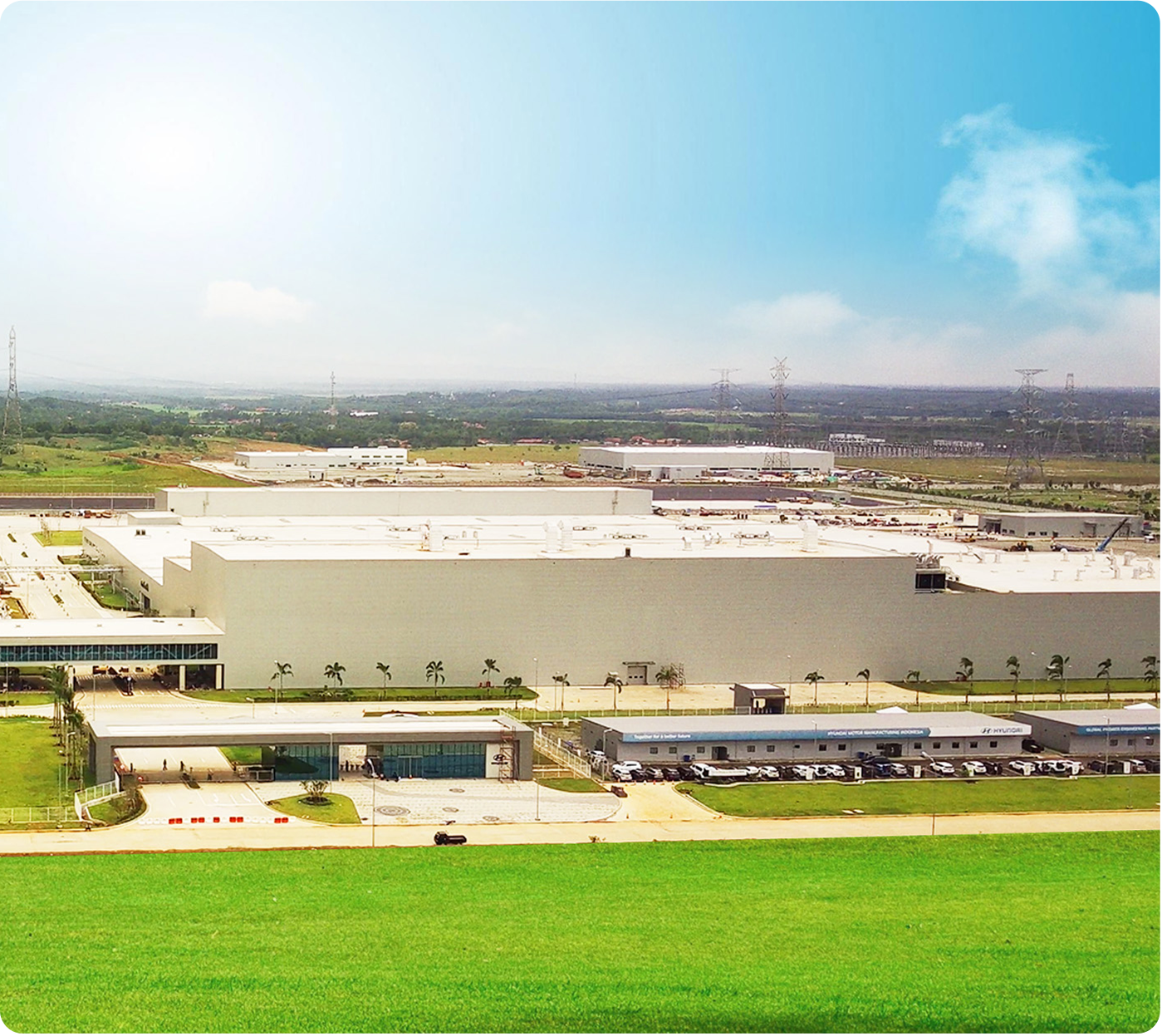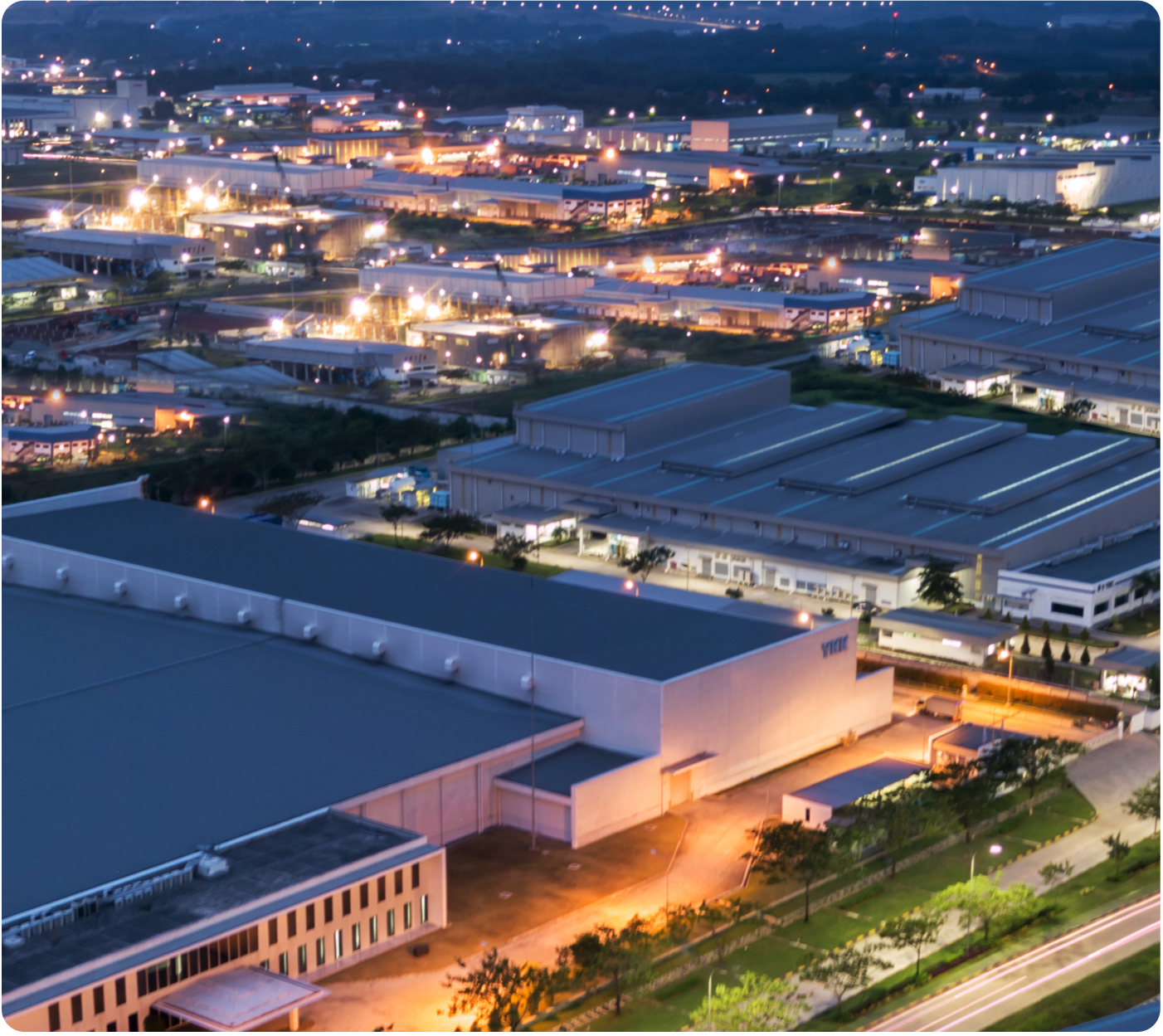 Greenland International Industrial Center
An industrial area of 2.182 hectares with the name Greenland International Industrial Center (GIIC) is available for investors who wish to expand their investment or start new investments in industrial estates which are the largest industrial estates in Indonesia. The GIIC area has joined as the KLIK area, namely the Construction Direct Investment Area.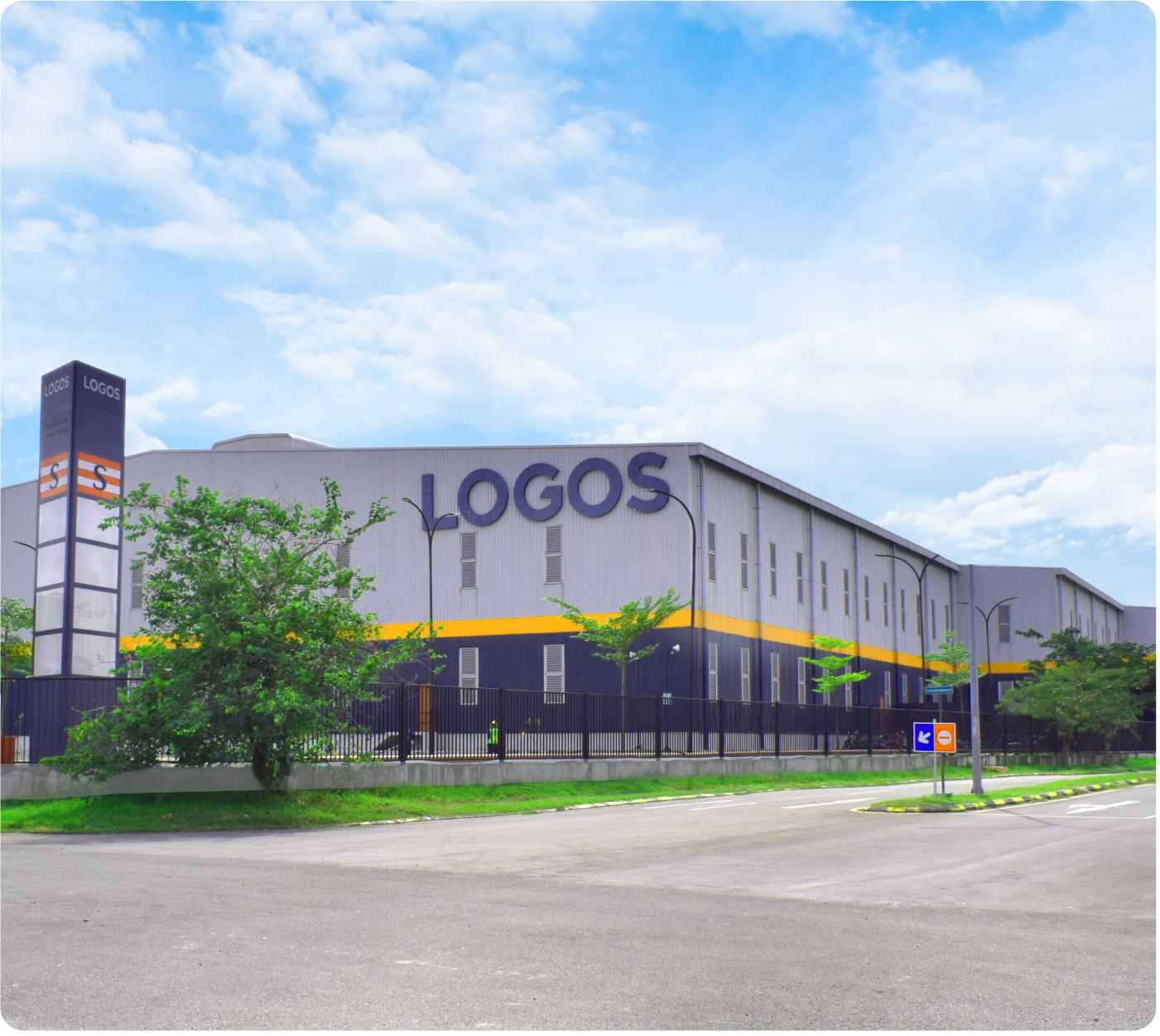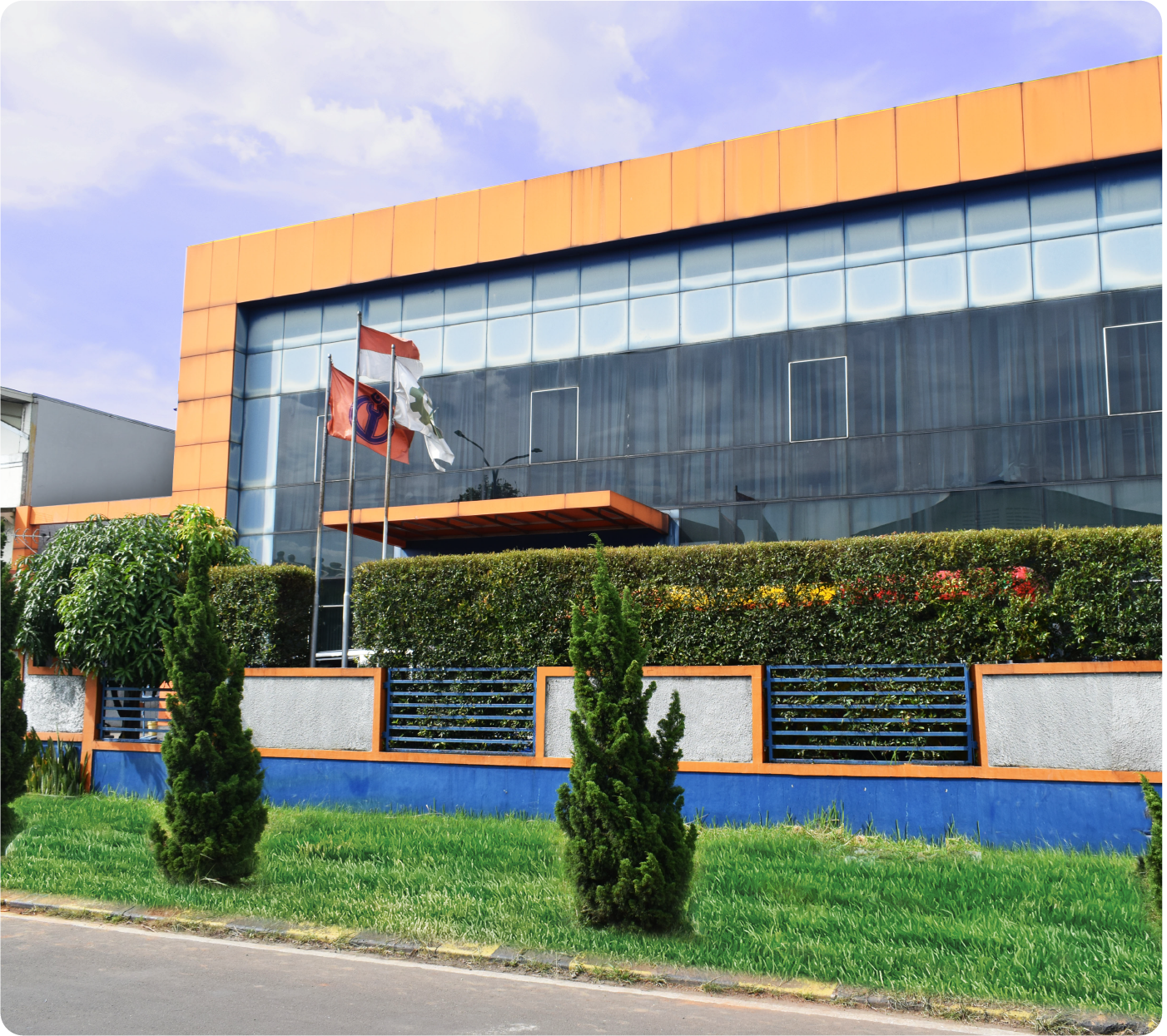 Greenland Batavia Industrial Center
Opened since 2004 with a total area of ​​65ha. Greenland Batavia is a warehouse complex that provides various options for investors to develop new light industry investments such as warehousing.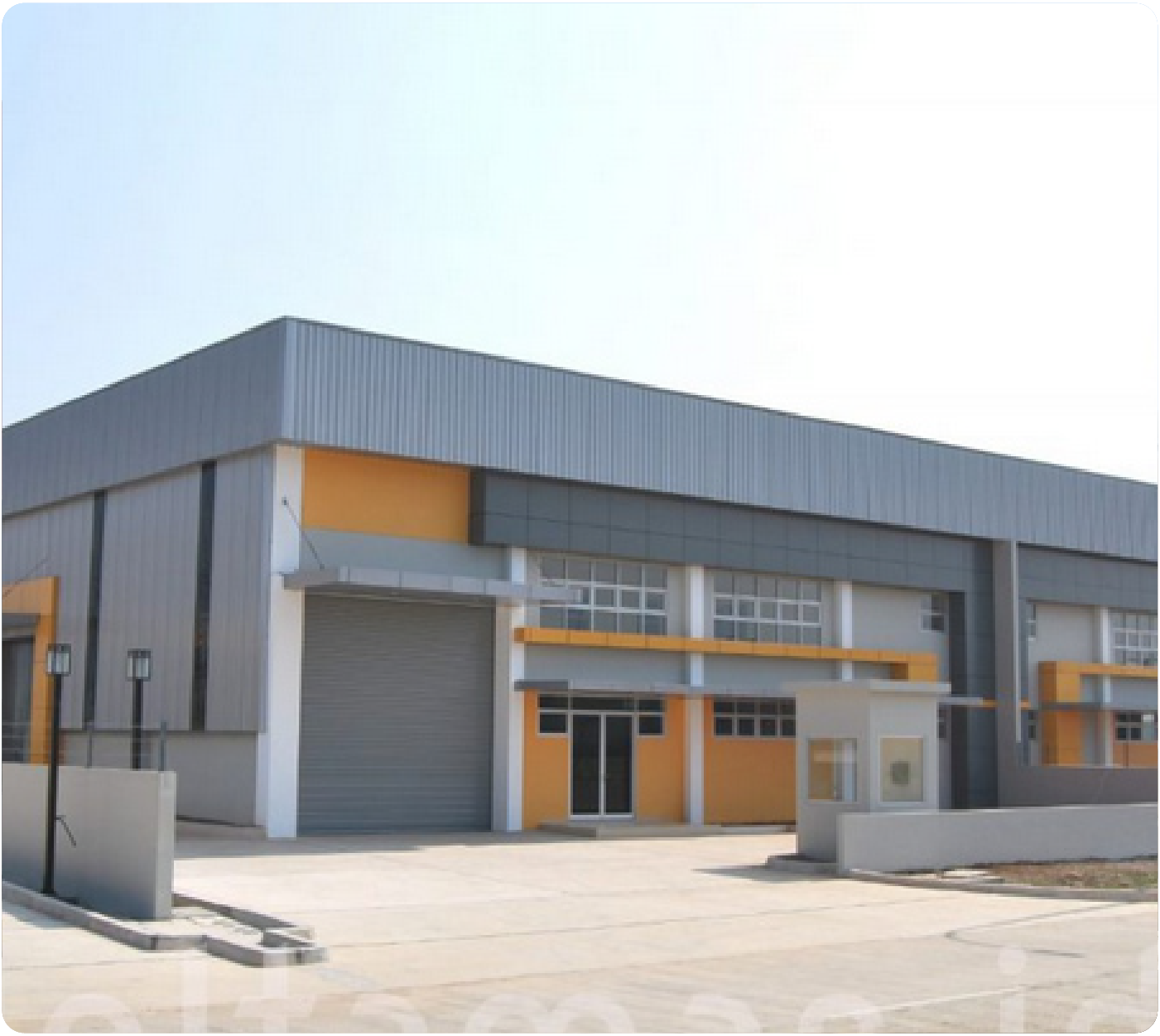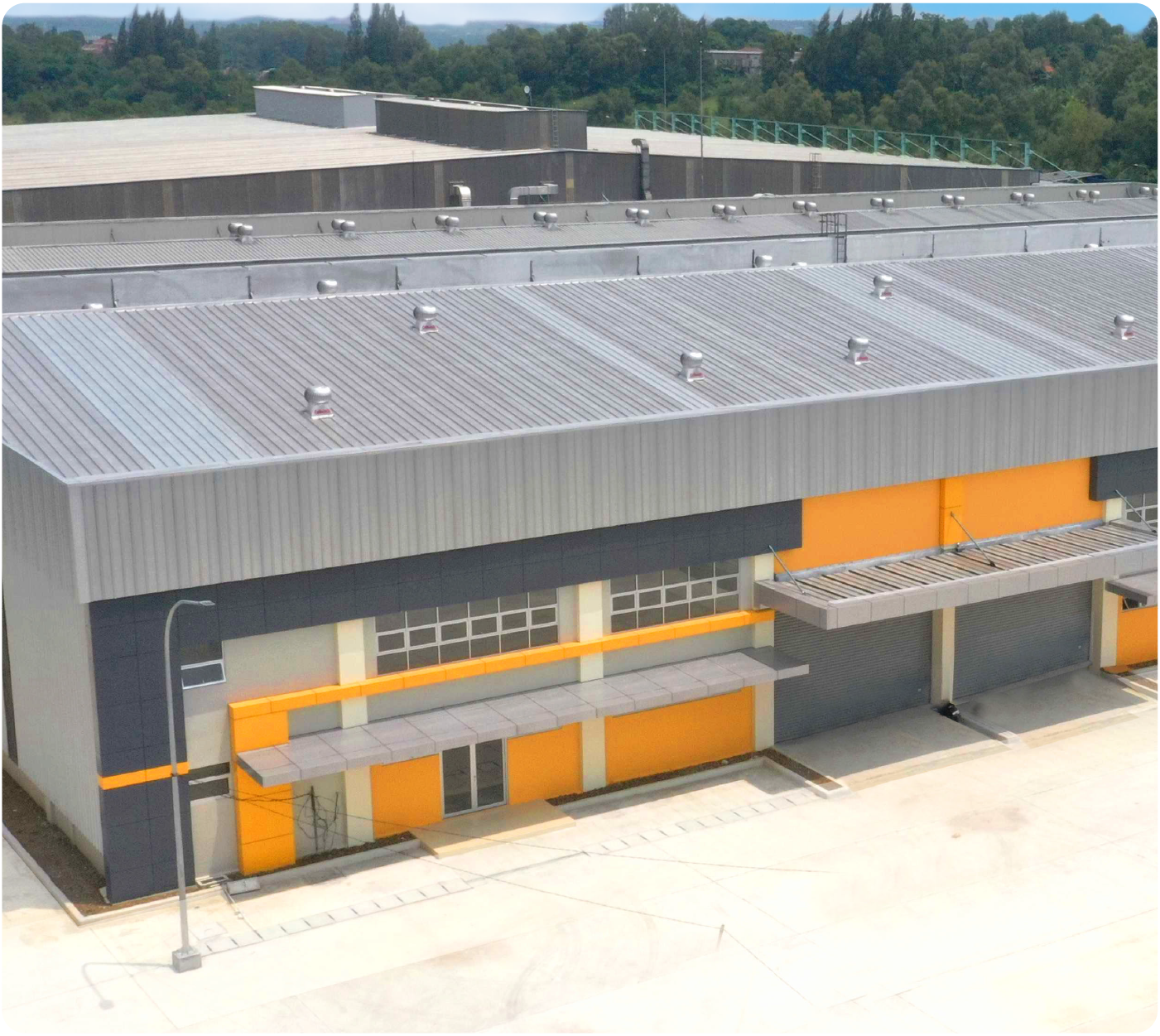 Rental Factory – Standard Factory Building
Rental Factory – Standard Factory Building is located in the GIIC industrial area which was developed in the form of a factory building for rent to investors. Currently, there are seven units that are leased to the company. Its very strategic location, which is on the main boulevard, provides easy accessibility for industry players.
AWARD-WINNING
INTERNATIONAL INDUSTRIAL CENTER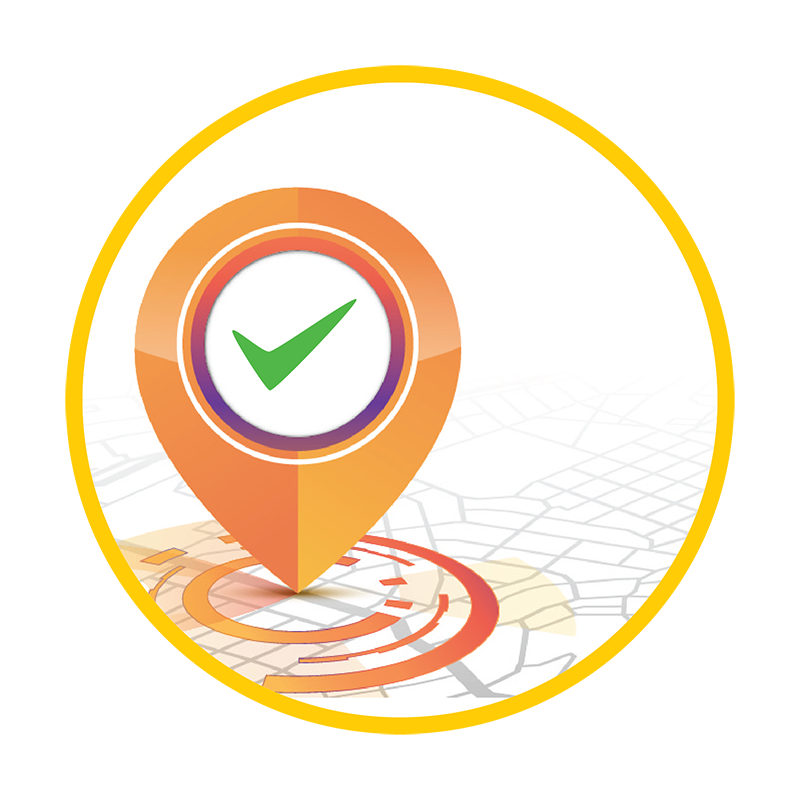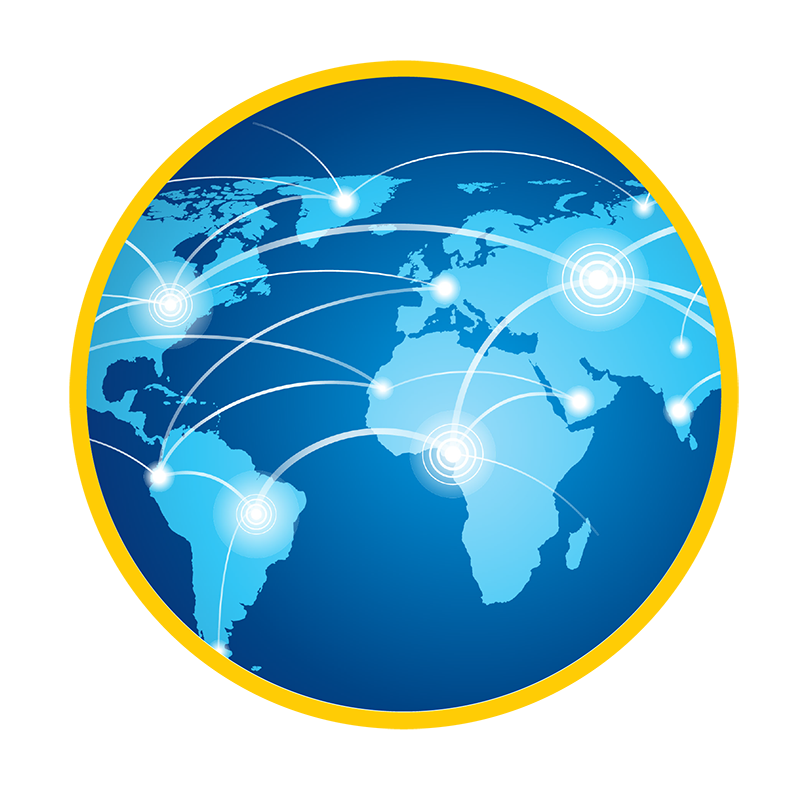 TOP-TIER
MULTINATIONAL
COMPANY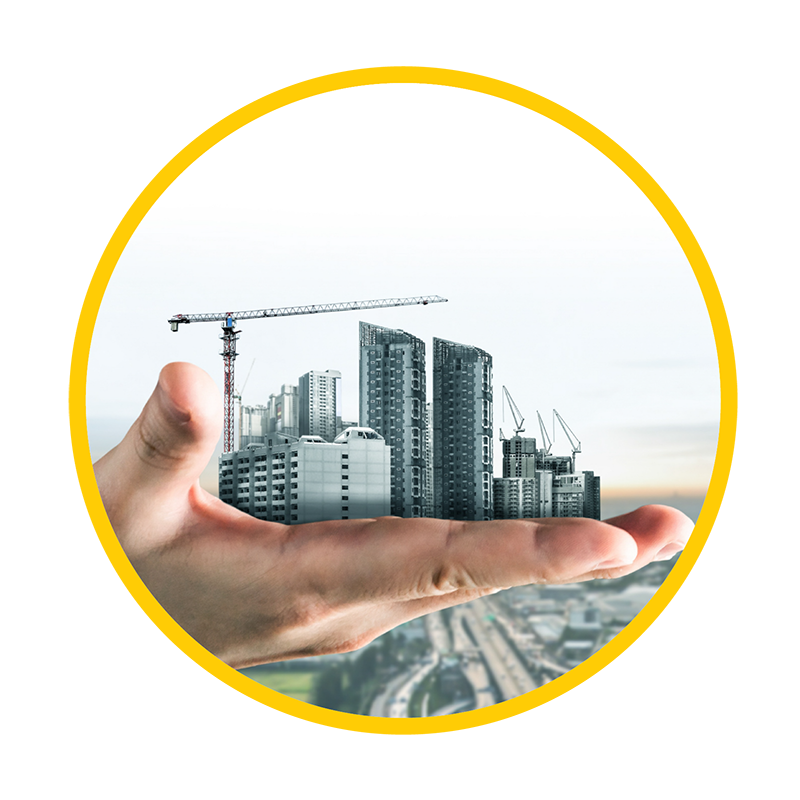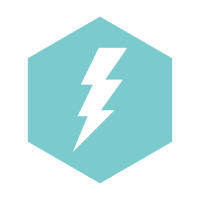 PREMIUM ELECTRICITY
Supported with 2 electrical Substation
with Premium Priority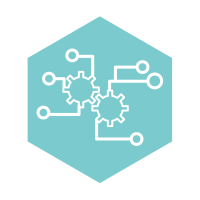 INDUSTRY 4.O READY
Exclusive and Reliable fiber optic network
Data Center business & industry 4.0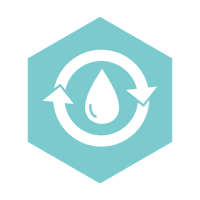 WATER SUPPLY SYSTEM
Water Treatment Plant
Waste Water Treatment Plant
Reservoir
GAS ROUTE
With 12″ PGN Main Pipe distribution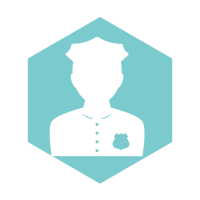 COMMAND CENTER
Security Surveilence
Traffic Monitoring & Counting
Firefighter & Rescue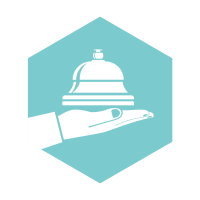 LIFESTYLE & HOSPITALITY
With Hotel & Service apartement to ensure
your comfortable