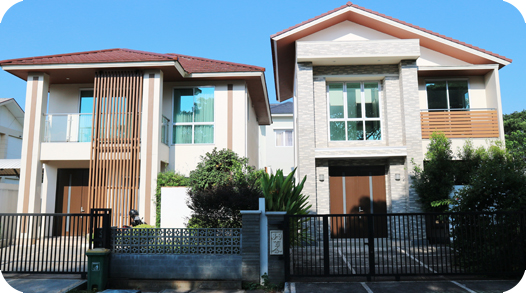 Residential
"Business and Lifestyle City" has been chosen as the tagline of Kota Deltamas, with the aim of being one of developments of an Independent City, Kota Deltamas is expected to be able to fulfill the needs of residents whether or not it is from the "business and lifestyle" factor. The construction of Kota Deltamas started in 2000 and currently has more than 25 thousand people who are active and live in Kota Deltamas.
A Better Quality of Living
Kota Deltamas makes a serious effort to create a better residential with environment design quality enhancement which prioritizes: 
Social life quality

Health quality

Comfortable air quality

Water quality as source of life

Green open places quality as the city's lungs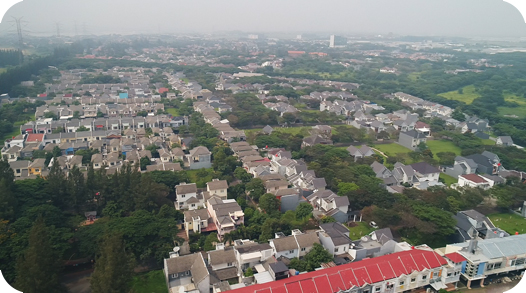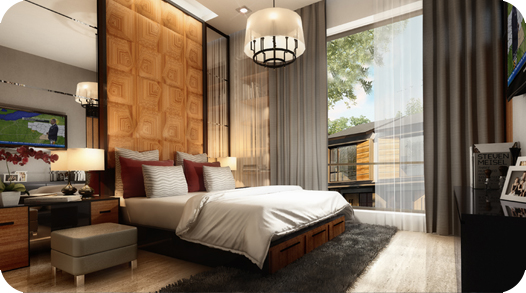 Residential Center
Residential Center is one of the pillars of Kota Deltamas, by developing quality and comfortable Residential for its residents. Each of our clusters and districts, Kota Deltamas provides facilities whether it is Cluster Park or Club House with various facilities in them, all of these can be used by residents to relax and socialize with family, or other residents.